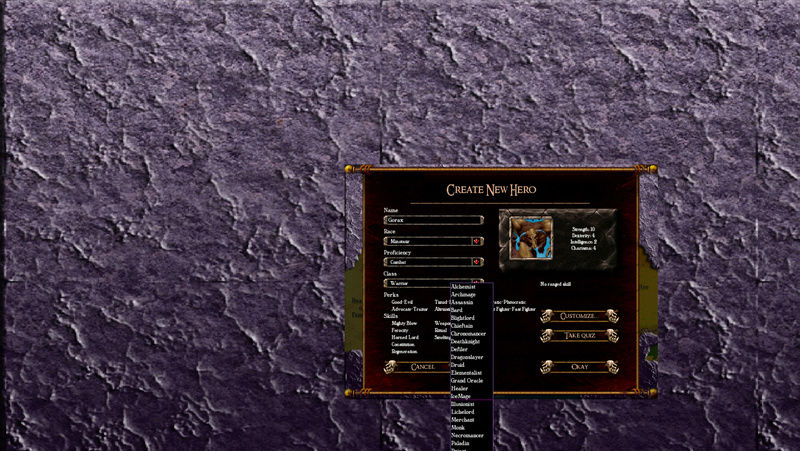 No idea why this is happening, but changing resolutions do not fix the issue, only makes it even weirder (full screen but with part of the desktop appearing, for example).
Also, if I open a menu and click outside of it, instead of closing it, it stays active.
Already have the game on XPSP3 and gave it Admin privileges.
EDIT: Yet another issue with the video: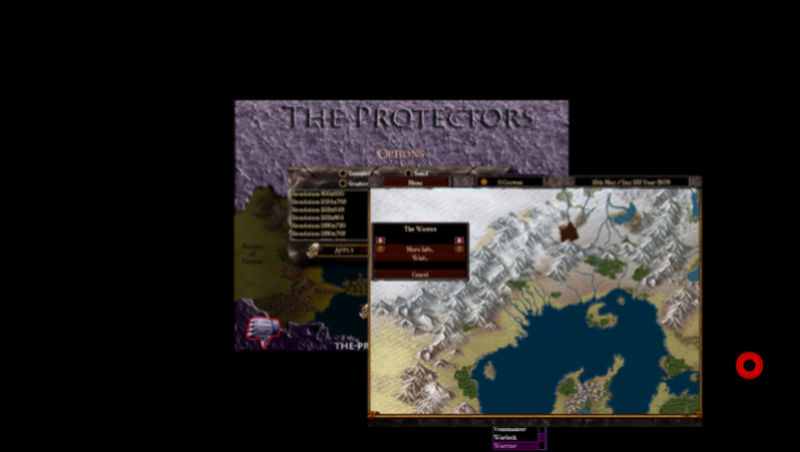 _________________
Scorpion Clan * Courtier * Ninja * Experienced * Unique
"I am Invincibleeee!" - After two tequilas.