Not sure if this is a bug or not but it looks very strange! Sorry if this is already know, but I have not found anything similar.
This happened when I was doing 100 army setup quick fights 6 FFA.
I normally run from enemies and let them fight, this giant however killed all minotaurs and all other that stood in his way. I look at his HP and understood why.
I think giants heal when they kill units or something (?) and killing big beefy minotaurs might gave him health or something (not sure) but should not give that much health, my hero is around level 15 and so were the enemies.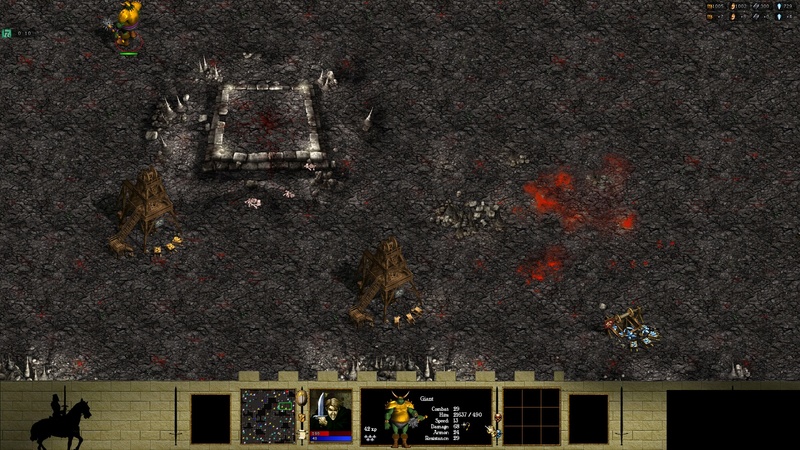 Unstoppable force...