I just tested it with an undead Necromancer leading Knight.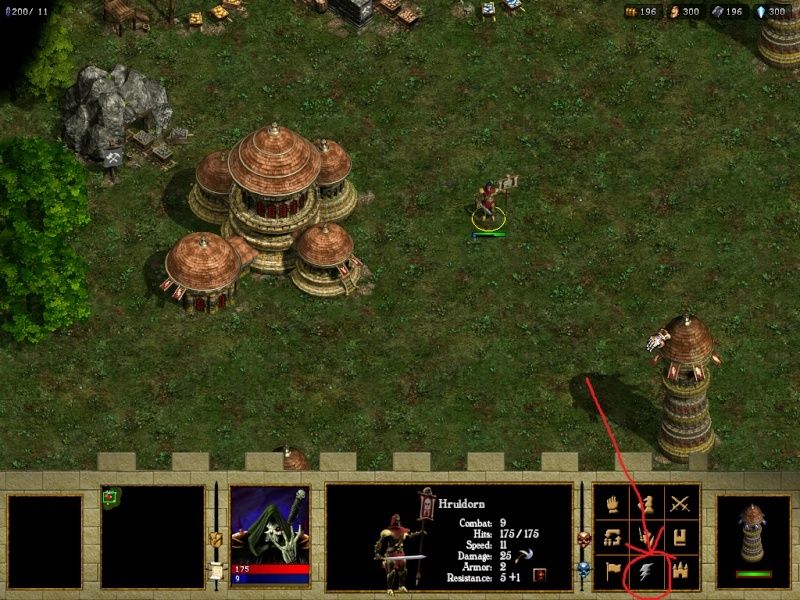 " />
Note the icon is greyed out.
I tested again with the same hero leading undead.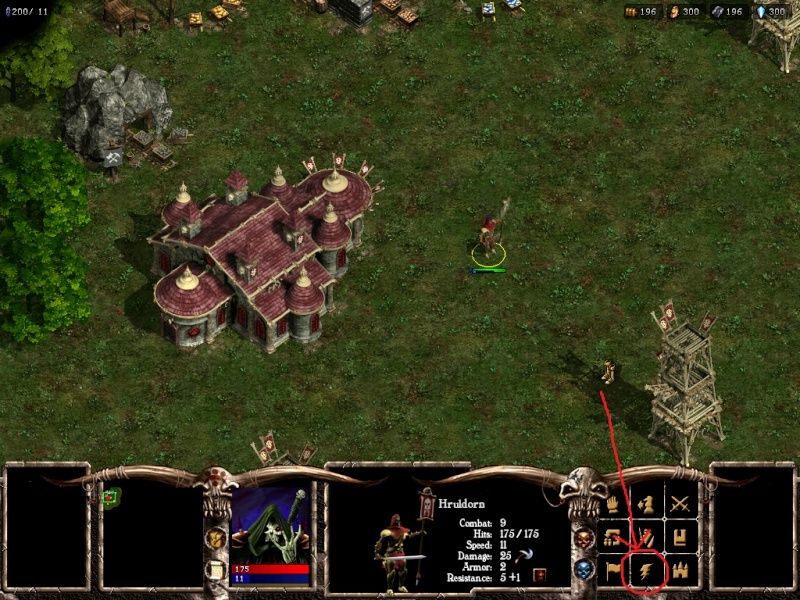 The icon is available.
Using the RSB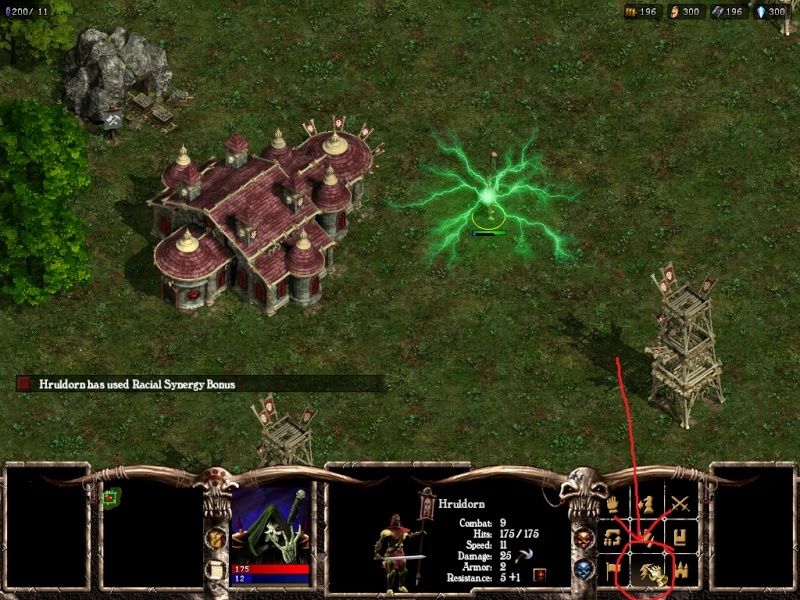 " />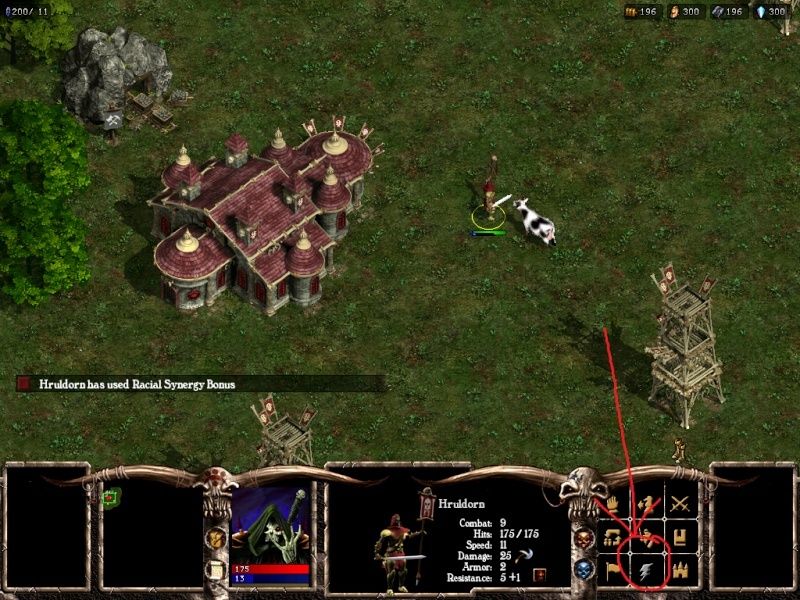 " />
Note the icon is now greyed out.
Spells must be accessed through the spell-scroll icon next to the map.
" />
It should work like this. If it doesn't you might have an older version.